Here are a few experiments and testing I've been doing in VR and AR that has helped me to build a foundation to become an XR Designer specialized in UX and prototyping.
Environments created in Mozilla Hubs for team meetings and events during the pandemic.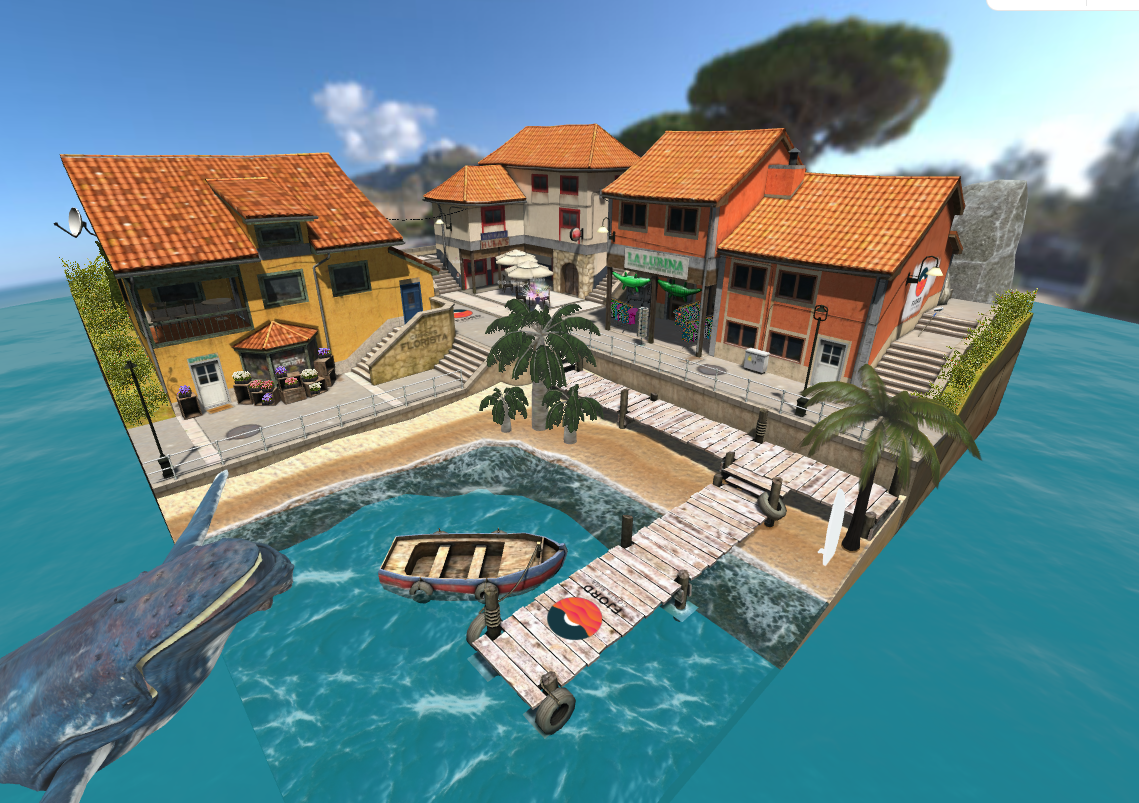 In an effort to onboard as many designers as possible to the XR field, I've created a ShapesXR onboarding workshop. I do believe this is the Figma of VR and AR apps.
I've done around 10 Instagram filter projects for non profit organizations and internal clients. This one is my most recent work in the role of AR developer.
Tibetan Calligraphy VR App
For this personal project I've been using the power of AI to elevate my storytelling skills by using it to envision the character design that will eventually be part of this VR calligraphy app which main goal is to educate and preserve Tibetan cultural heritage.